Dormitory

                                          Address: 21537 Kamisiro Hakuba-mura Kitaazumi-gun Nagano Japan
                                          Tel: 0261-75-2819 Fax: 0261-75-3757
                                          Email: kmsph326@ybb.ne.jp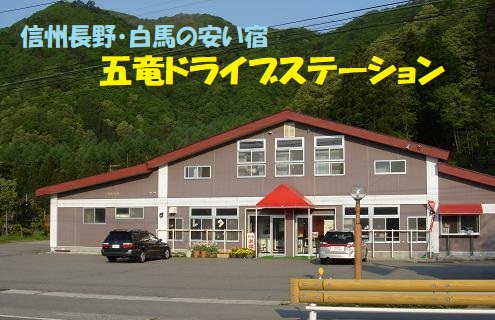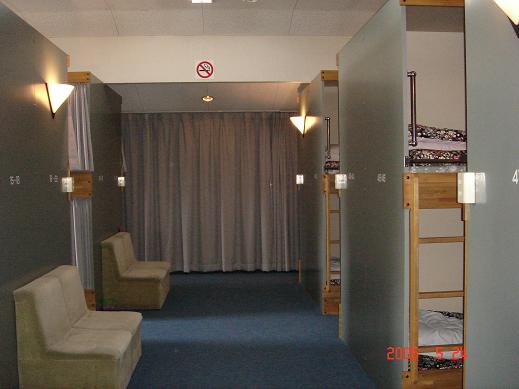 The appearance                    Domitory Room

 Goryu Drive Station is located in Hakuba village Nagano prefectre.
                                              Hakuba is known as one of the most popular ski field in Japan.

                                                            

 It is the inexpensive dormitory which is convenient for a person enjoying Hakuba.

                                                            

 A supermarket 24H open,hot spring is near immediately.
Facilities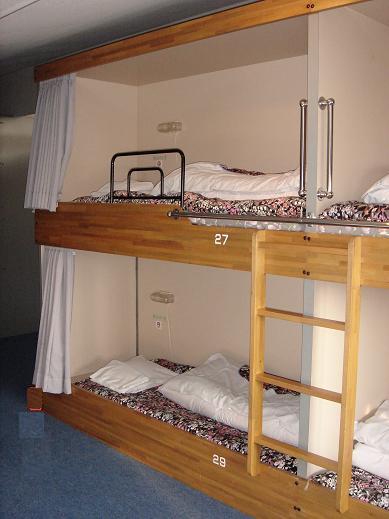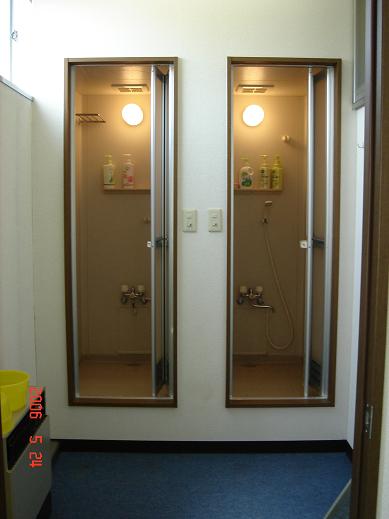 Dormitory Room               Shower Room
Double decker with curtain which can keep privacy.   There is a man and woman for each
There is 44 Beds.                     2 Room.
                          Charge: 200 yen/once
Rates

 All Season Anytime  1 Bed : 2500 yen   8% tax excluded.

  

 Winter season additional charge   For heating : 200 yen/day.

Accses

 From JR Kamishiro Station or Hakuba Goryu Bus stop   About seven minutes walk.


 Along the R148
Reservation



 Regular holiday is thursday


 Telephone :  from Japan : 0261-75-2819
                                                             from overseas : +81-261-75-2819

                                                                           Fax :      from Japan : 0261-75-3757
                                                             from overseas : +81-261-75-3757

                                                                           e-mail :     kmsph326@ybb.ne.jp